Select a Region Sub navigation page

selecting option, jump to that section
Climate is a strategic pillar for IFC and the World Bank Group. IFC is committed to growing its climate-related investments to an annual average of 35 percent of its own-account long-term commitment volume between 2021 and 2025 and working with financial institutions to finance projects that will support mitigation and adaptation. In addition, IFC has committed to aligning 85 percent of its new investment projects with the objectives of the Paris Agreement starting July 1, 2023, and 100 percent of these investments starting July 1, 2025.  
IFC is the largest development finance institution supporting the private sector in emerging markets, and our Climate Business work allows us to invest directly and partner with financial institutions in climate-smart sectors. We collaborate with governments, the private sector, financial institutions, and other development banks in an effort to increase climate-related investments.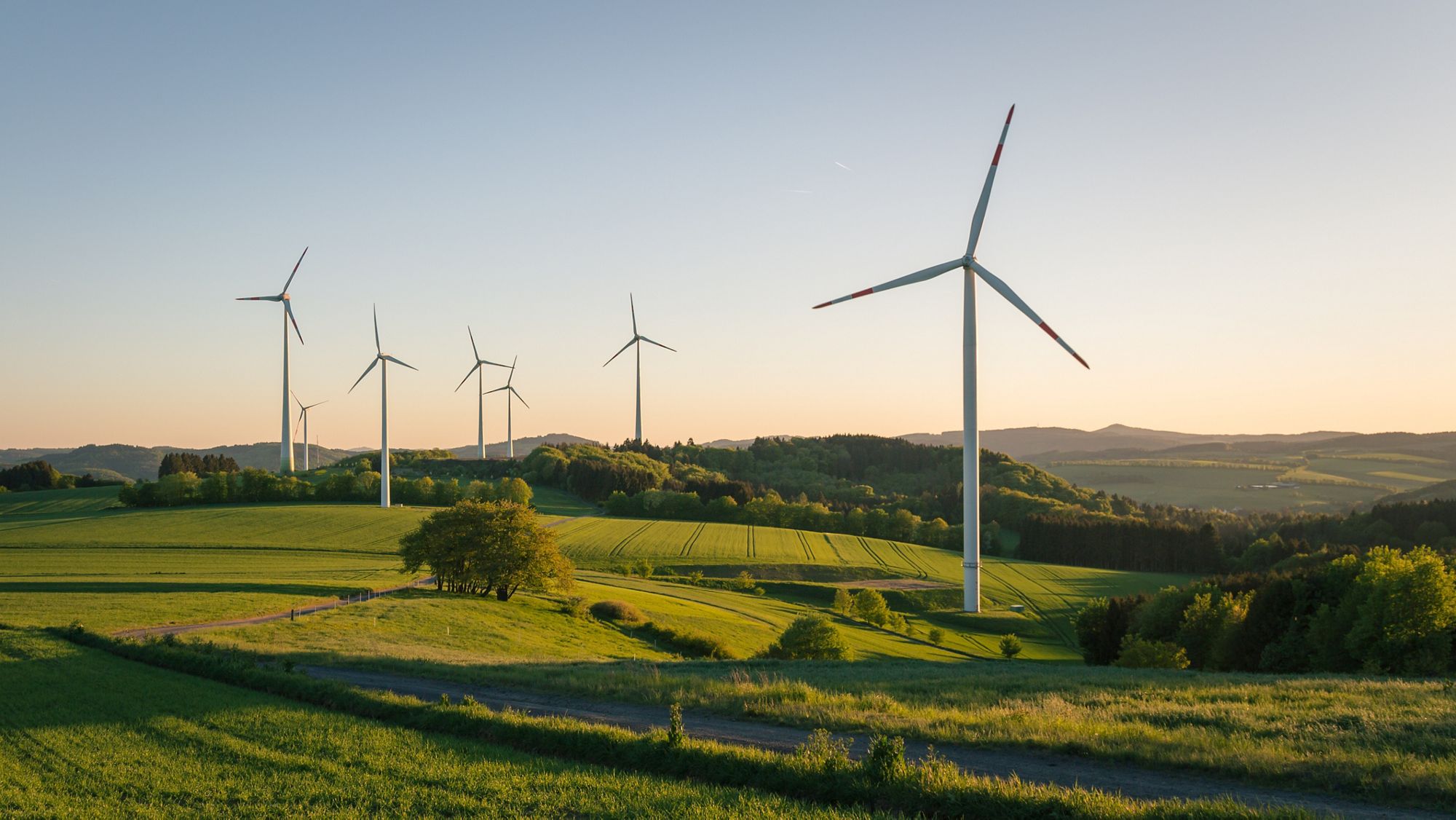 IFC partners with financial institutions to deploy capital, mostly in the form of loans to businesses and other organizations, to implement climate-friendly projects. 
There are trillions of dollars in climate-smart investment opportunities in emerging markets. Financial institutions will need to provide the majority of the capital for these opportunities, helping enable the transition to a low-carbon global economy. 

As of July 2023, IFC has committed $15.2 billion from our own account to climate related projects and leveraged an additional $5.8 billion through 210+ emerging market financial institution partners. These investments support partners in avoiding GHG emissions of 22.7 million tons per year. In addition, IFC's advisory services facilitate global client financial institutions to build climate finance portfolios, avoiding additional millions of tons in annual GHG emissions."
The impact of IFC's climate-finance clients

$15.2 BILLION
                FROM IFC'S ACCOUNT TO CLIMATE RELATED PROJECTS
22.7 MILLION TONS
                EXPECTED ANNUAL REDUCTION IN GHG EMISSIONS FROM INVESTMENT & MOBILIZATION
$5.8 BILLION
                IN ADDITIONAL LEVERAGED COMMITMENTS
210+
                EMERGING MARKET FINANCIAL INSTITUTION PARTNERS

Data as of July 2023