Select a Region Sub navigation page

selecting option, jump to that section
IFC – a member of the World Bank Group - is the largest global development institution focused exclusively on the private sector.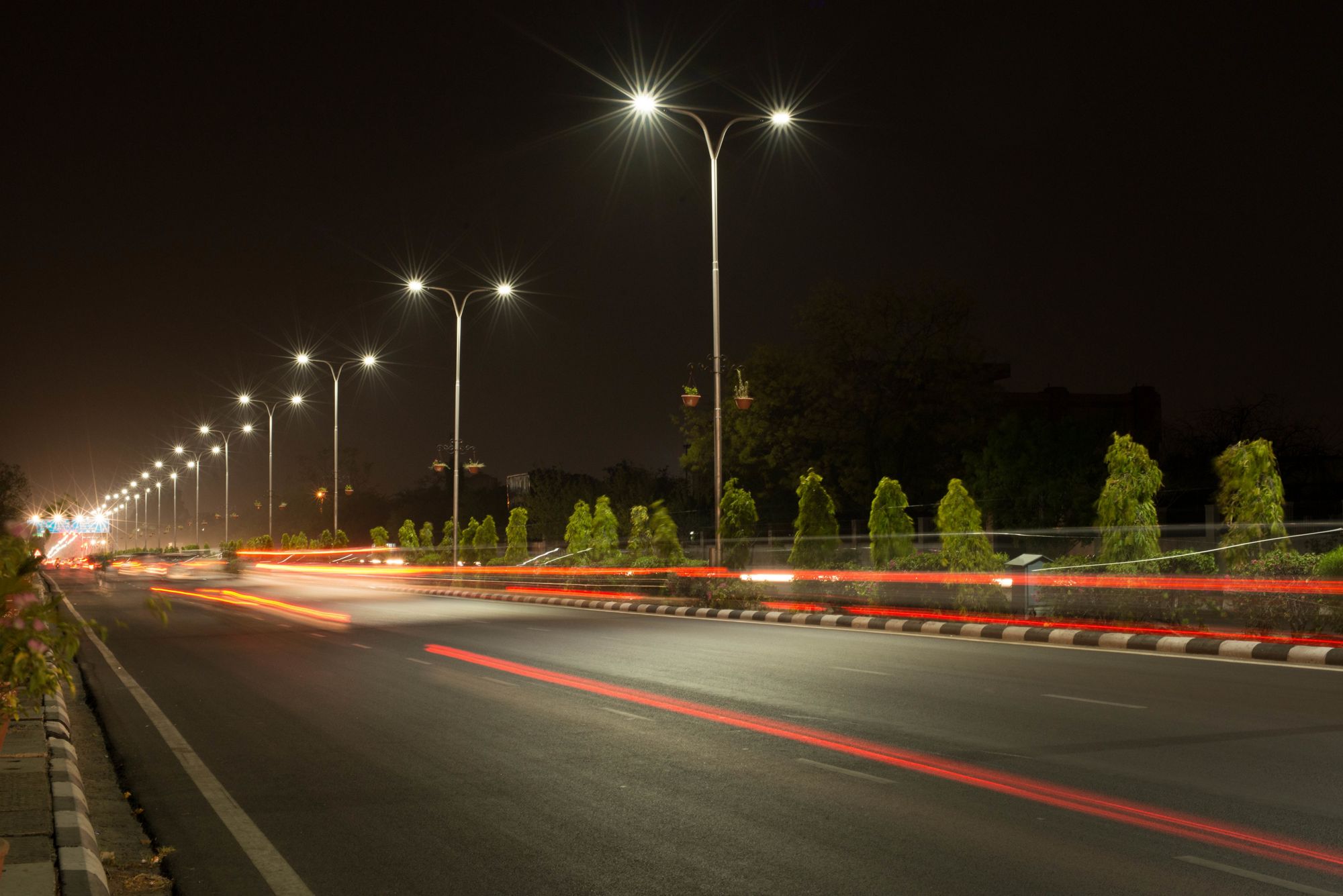 Our Governance and Financial Sustainability
The World Bank Group is a vital source of financial and technical assistance to developing countries. Established in 1944, its mission is to fight poverty with passion and professionalism, for lasting results.

In working to end extreme poverty and boost shared prosperity, we collaborate closely with other members of the World Bank.
By managing risks and effectively using our financial resources, we remain financially sustainable and maximize our development impact.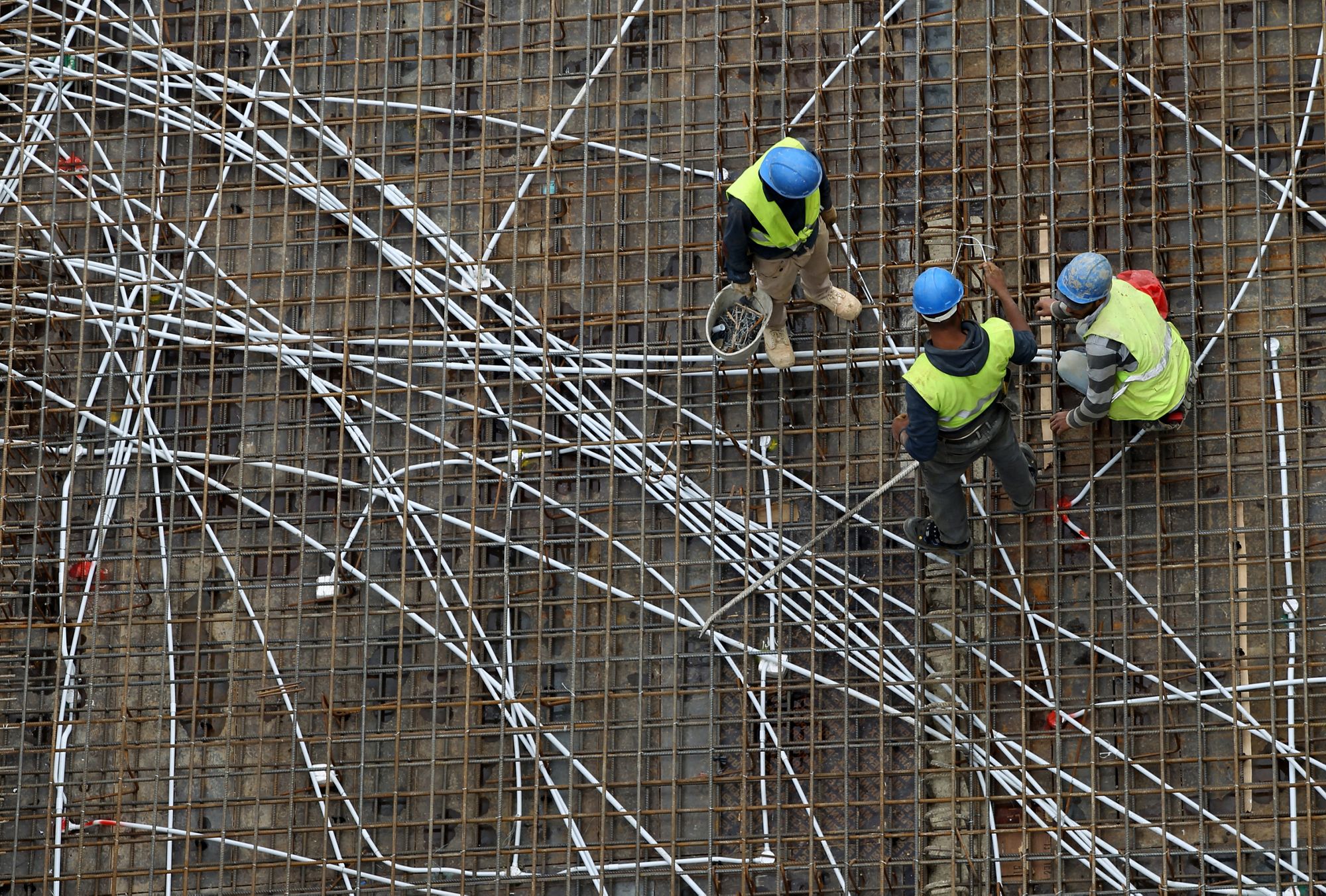 32.8 B
in total investment commitments, as compared to $31.5B in FY21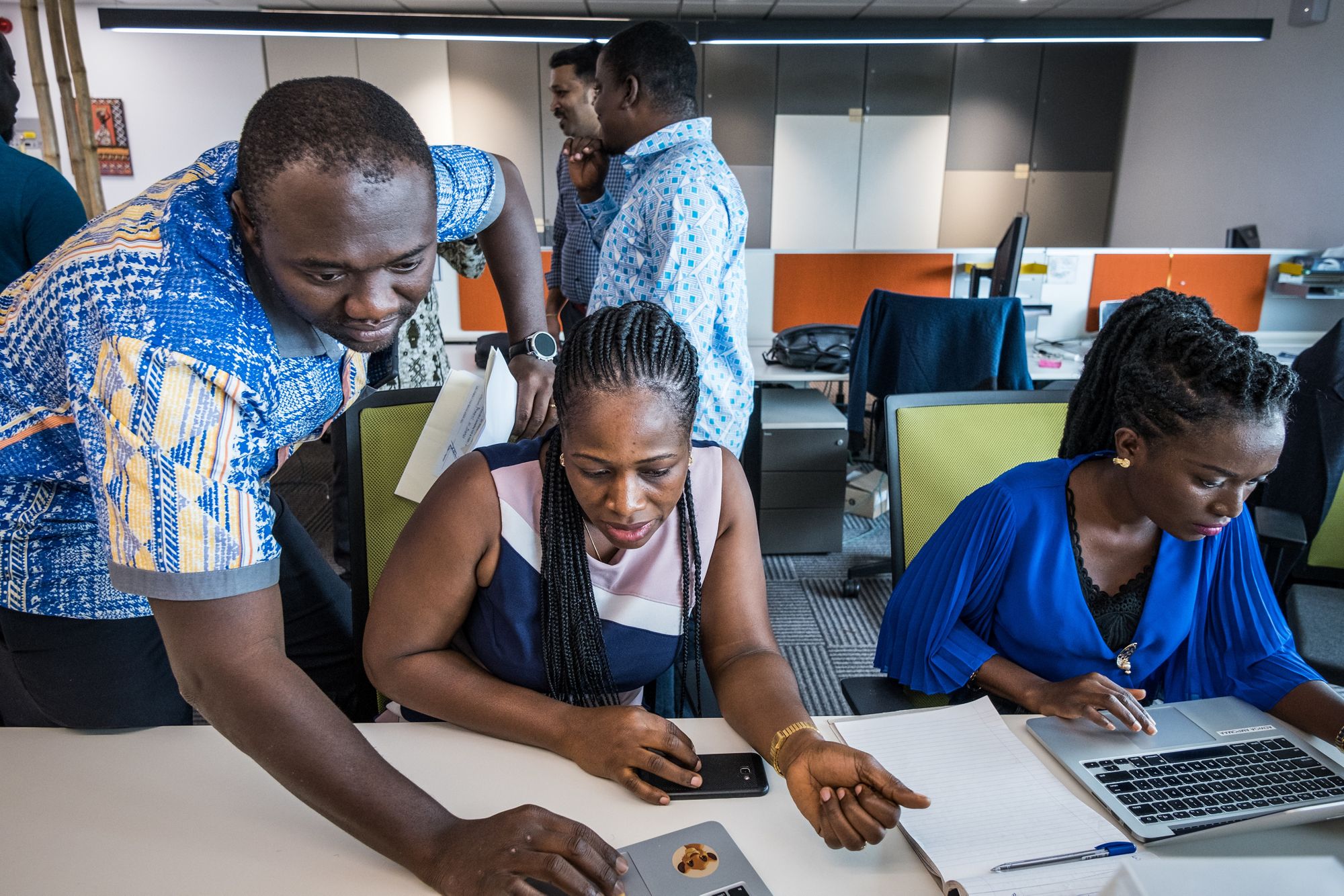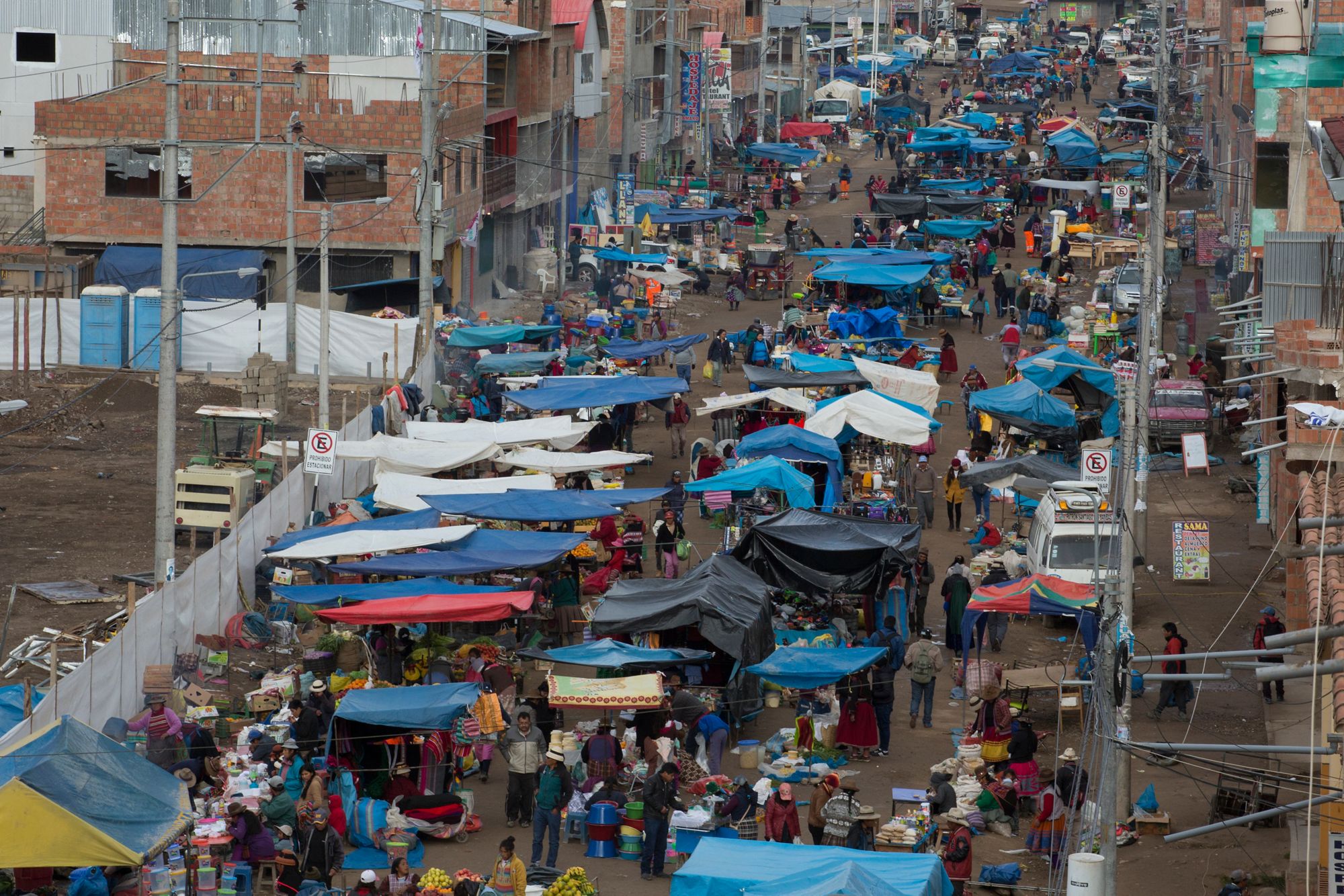 For over half a century, IFC has charted a bold course to advance progress through private enterprise. Our efforts span the most underserved regions and challenging investment landscapes imaginable.
We harness the dynamism of business to drive change where it is most desperately needed. Our investments empower entrepreneurs to design solutions tailored to local contexts, from affordable clean energy for rural towns to quality healthcare for urban slums. Our advice reshapes policy frameworks and reforms economies to foster innovation.
Driven by insight and optimism, we illuminate a path forward for societies determined to build inclusive, sustainable economies. We go where conventional finance cannot – because the greatest development challenges demand bold, visionary partners ready to catalyze progress.