Women entrepreneurs still face a daunting gender finance gap when it comes to growing their startups - in emerging markets, only 11% of seed funding goes to companies with a woman on their founding team, and the figures are even lower for later stage funding. The gender financing gap means both startups and investors are missing out on valuable opportunities.
To help close this gap, IFC and the Women Entrepreneurs Finance Initiative (We-Fi) launched IFC ScaleX - a global program which aims to increase access to early-stage risk capital for women-led startups in emerging markets.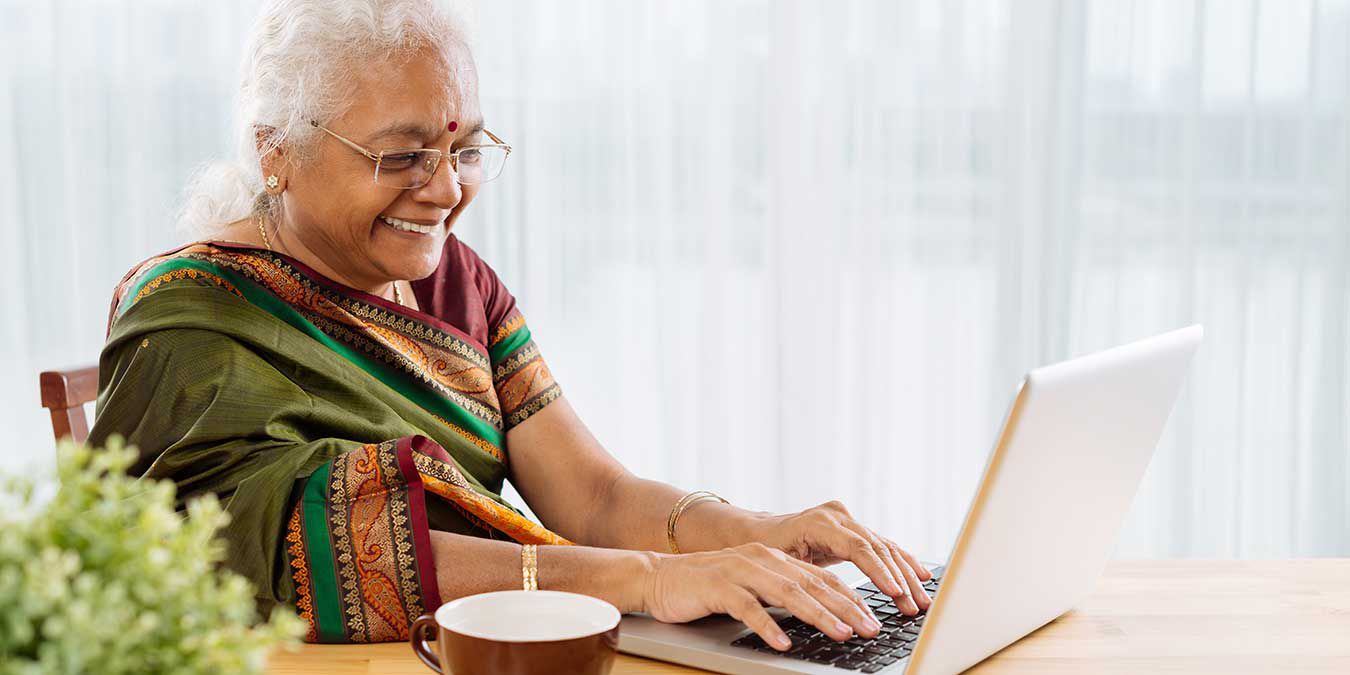 In 2022, as part of the program, IFC launched a performance-based award for business accelerators that successfully helped women-led startups in emerging markets raise equity financing. Through an open call, we received over 170 applications from around the world. Five accelerators were selected to receive a ScaleX award to recognize the great work they are doing to support women-led startups in securing capital post acceleration. Stay tuned for the announcement of the award recipients!
Furthermore, IFC is launching an IFC ScaleX Investor Coalition, an online matchmaking platform to connect women-led startups in emerging markets with participating seed and VC funds from around the world.
Participate in ScaleX
IFC ScaleX will also offer a series of virtual workshops and training on gender-lens investing to funds and accelerators interested in learning more about the latest tools and research on the topic.

Accelerators interested in joining the ScaleX Community to participate in virtual workshops and/or nominate startups in their network for the Investor Coalition may do so using this Coalition Nomination Form.
Eligible women-led startups may also self-nominate for the Investor Coalition using this Coalition Pre-screening Questionnaire.
To qualify for the Coalition, startups must:
Have at least one woman on their founding team or C-suite
Be operating in an emerging market(s)
Have been generating revenue for at least six months
Have already received at least US$100,000 of external funding
Investors who wish to join the ScaleX Community and/or the Investor Coalition should email scalex@ifc.org