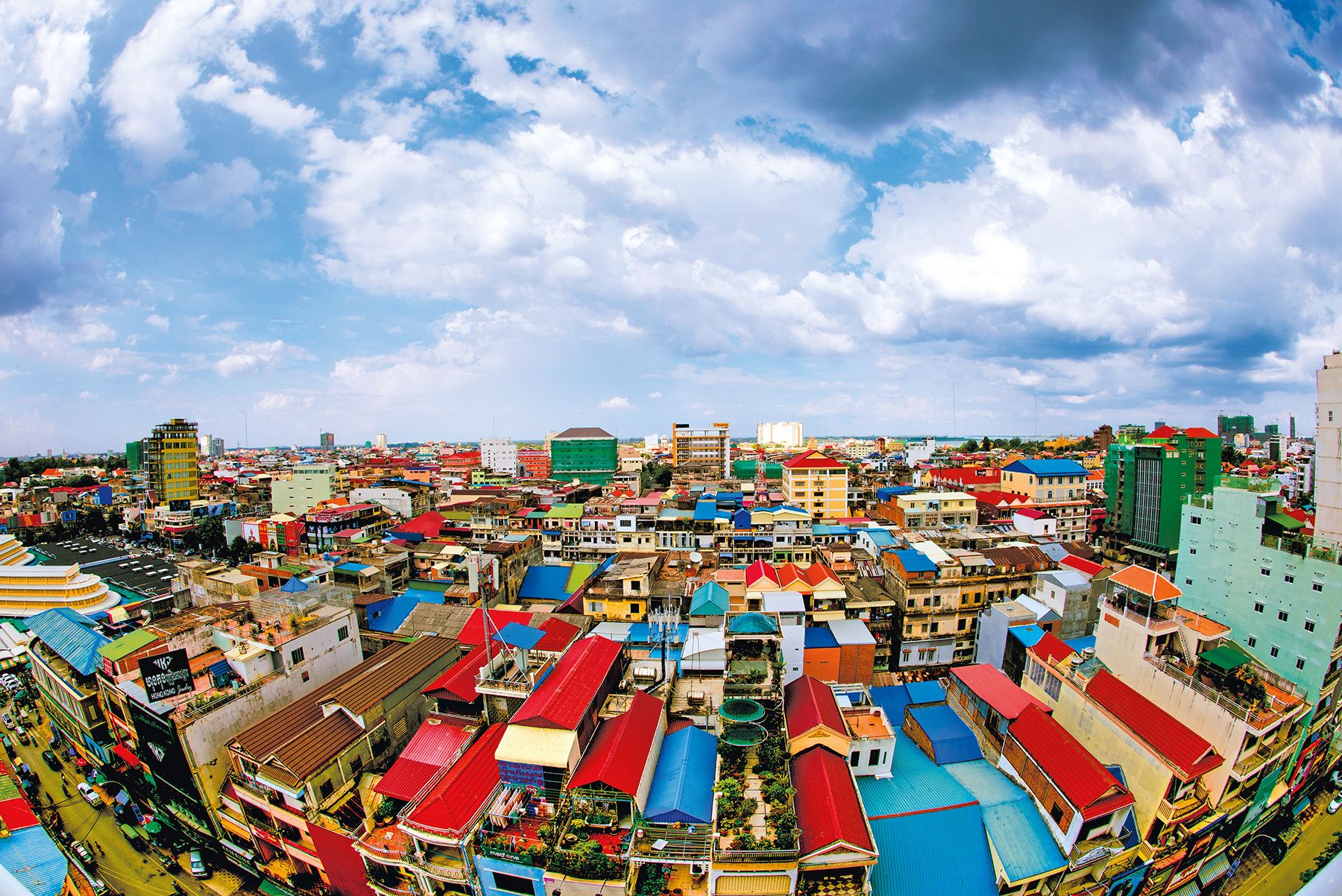 The global affordable housing crisis demands urgent action. More than one billion people live in slums globally – a figure that is expected to double by 2030 – and 1.6 billion live in sub-standard housing. An estimated 100,000 homes would have to be built per day through 2030 to meet demand. With 60% of the world's population expected to live in cities by 2030, rapid urbanization is contributing to the demand for affordable and sustainable housing. This represents an estimated $16 trillion financing gap.
For more than 30 years, IFC has been working across the housing value chain, supporting innovative solutions to boost the development of sustainable, resilient, and affordable housing and expand access to mortgages and housing finance for women, low-income, unbanked, and underserved populations.
IFC is the leading international investor in housing finance in emerging markets and has committed more than $7 billion to the sector since 2000 with an aggregate portfolio of $3.8 billion across 93 projects as of March 2023.
Better housing improves quality of life for individuals, families, and communities, and is a central driver of economic growth. Expanding access to resilient, sustainable, and affordable housing also produces indirect benefits including better health and education outcomes.  
To catalyze the development of sound and widely accessible housing finance markets, IFC:
Invests in financial institutions and mobilizes capital across the globe, serving as a reliable source of long-term funding
Works with funds to support construction of green residential buildings
Provides advisory services to strengthen financial institutions' capacity in housing finance
Works with regulatory agencies to improve the enabling environment
IFC's approach to housing finance is to engage at market level through various initiatives including:
Supporting Mortgage Refinancing Companies (MRCs) as vehicles for capital markets refinancing while working with policy makers to fast-track reforms, the banking sector, and housing developers.
Investment in Covered Bonds and Mortgage-backed Securities (MBS), which unlock local currency capital.
Loans to mortgage real estate investment trusts (MREITs) traded on the Stock Exchange, which provide liquidity for mortgage originators.
Developing innovative housing finance products tailored for women, low-income, unbanked, and underserved clients.